"

Don't struggle to fit in, you were born to stand out!"
— Queen Marilyn 1
Style Redefine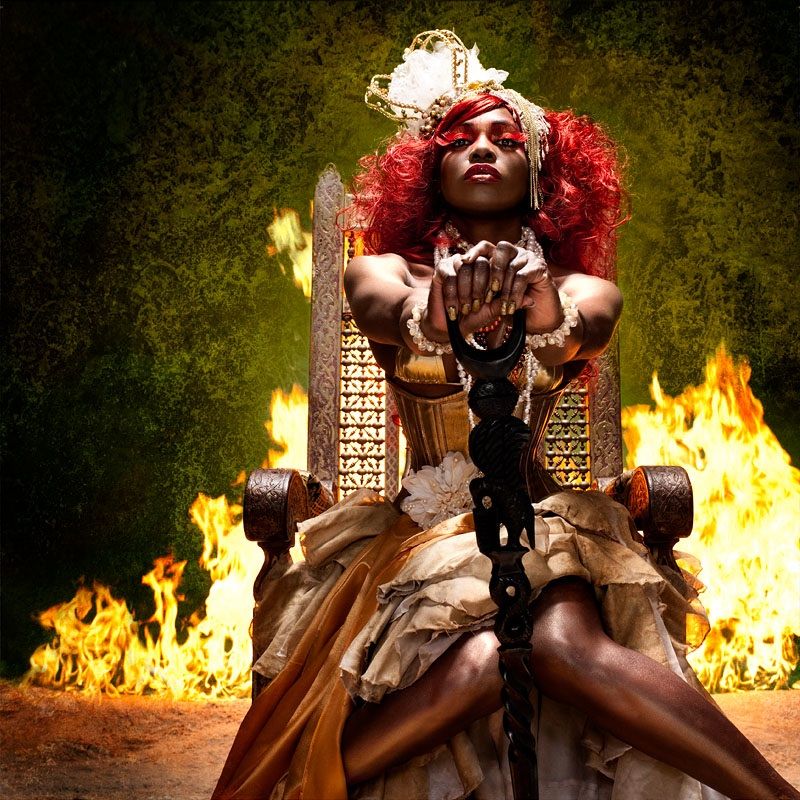 Cinematic Dance Pop
The new pop
Today's music industry involves a lot of experimental creativity and eclectic approaches to keep music moving forward. Often times, music has a deep array of sounds because of the way genres are becoming more expressive and kept open to the modern day movements like fusing various musical genres together until a musician gets the exact sound that makes them who they are as a musician. Multi-talented artist Marilyn David, also known as Queen Marilyn 1, fused together Electronic, Hip-Hop, Pop, Classical music and Soul in ways to bring about her talent as a composer, producer, and musician. One of her recent covers of Metallica's Nothing Else Matters explains how this dynamic combination works amazingly together. Her cultivated creativity will leave a great impact on the world of music. Also redefining style in amazing ways, she has many gifts to share with her audience in an empowering type of way. Be inspired!
Megan Hatfield - Style Redefine
Press Photos
Queen Marilyn 1 prior to re-inventing her New Pop has previously released hit singles in the Underground electronic scene and has toured Europe extensively under her real name Marilyn David. A few of these hits including "Give Into Me" have been playlisted by renowned British Presenter and Producer Giles Peterson.
Roof Gardens London
Cargo London
Turnmils London
Truman Studios London
A Night Of Gospel Wembley
Cartier Place Vendome
Chateau De Versailles Moet et Chandon
Rugby Championship Stade De France
BNP Parisbas Bercy
L'Olympia Paris
Theatre De L'Empire
VIP Room Paris
VIP Room St Tropez
Byblos Saint Tropez
Queen Paris
The Rex Paris
Nouveau Casino Paris
Le Fàbrique Paris
Le Zenith Lille
Nancy Jazz Festival Nancy
Les Plage Sonores Montpellier
Musèe De L'Art Foraine Geneva
Grimaldi Forum Monte Carlo
Arezzo Wave Night Festival Italy
Le Pulp, Brussells
The IT Club Amsterdam
Shalabar Moscow
Austin Mini Moscow
Alfred Dunhill Lounge St Petersburg