Bio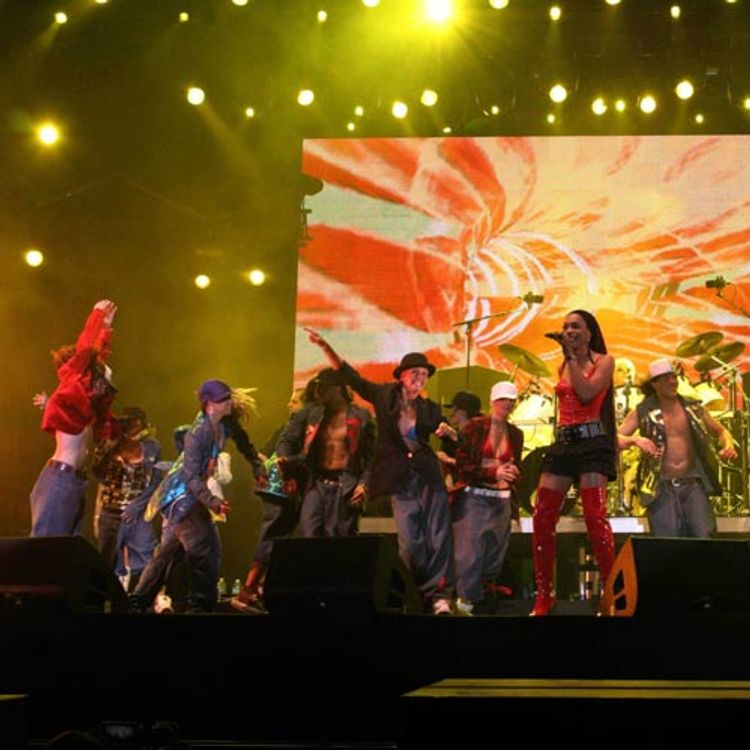 What Do Freddie Mercury and Queen Marilyn 1 Have in Common?
Both are of African Origins and Played The Same Stage Live Aid & Live 8
Queen Marilyn 1 ('Queen Marilyn the First') has always known her worth: the Ghana-born artist and storyteller who sings, writes, composes and produces music for soulful and passionate people like herself, has spent much of her life traveling the world and making friends wherever she landed - though she considers West London her true home base. 
At 16 the former Marilyn David returned to Ghana to learn more about herself and her roots, winning a national radio show and becoming an on-air host before switching gears and following her passion for fashion design to Paris, where her standout beauty and vibrant personality landed her modeling jobs for high-profile couture houses and brands such as Cartier. 
Queen Marilyn 1 then took her talents to the recording studio, where her writing skills and multi-octave vocal range got her noticed by established performers such as disco/dance music legends Marc Cerrone and Chic's Nile Rogers, who took the emerging star on their world tours as a featured vocalist. This led to collaborations with popular French artist David Guetta and other well-known DJs - but at the height of her career, she felt the need to go back to her singer-songwriter roots. 
As Marilyn David, the Queen produced her own songs as an independent artist, topping club charts in the UK and across Europe, selling over 30,000 copies of each through small independent labels. Now with all-new material as a solo artist currently recording in London and preparing a national tour, Queen Marilyn 1's #NewPop is a confection that invokes the spirit to dance in the name of love. 
 
0:00/5:29

0:00/3:59

0:00/4:00

0:00/5:11

0:00/3:25